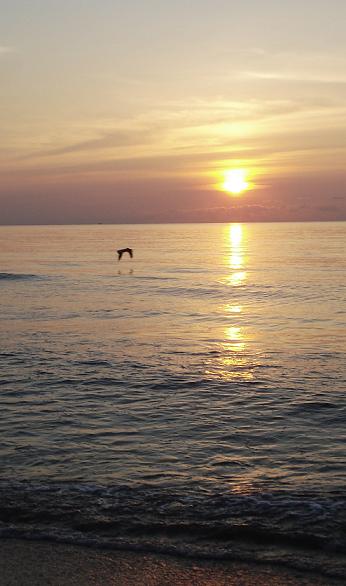 Even a great life is not without stressors. Having the right person to help you through these tough times makes all the difference.

Individual Counseling Services

§ Individual counseling sessions are available to help clients work through issues including stress management, depression, anxiety, self-esteem, relationships, body image disorders, phobias, past and recent traumas.

§ Wish you could have your counseling session in your own office or living room? Convenience and privacy are two of the main reasons many clients prefer counseling services in the comfort of their chosen locations. We offer both secure video conferencing and telephone counseling, which research has shown can be just as effective as face-to-face sessions. Studies have also found that many clients are more comfortable and forthcoming when using these models. The sooner a client can open up and get to the root of the issues, the sooner the issues are addressed.

§ Counseling services are tailored specifically to address each client's needs and make use of their strengths and skills to help them maximize the benefits of their treatment. An individual treatment plan is developed for each client as we set their treatment goals and objectives.

Experiencing a crisis? We can have a Crisis Intervention Specialist help on your site or in our office. Experience our expedited, caring and professional attention and response. Your wellness is our priority, and we value your privacy.

Call today to schedule a visit to our office located in the heart of Palm Beach. Steps from the beach and minutes from everything else. 561-DrJudiC (375-8342)

The Mental Health Express

· The mental health checkup is designed for the individual who wants to come in to address a single issue or couple minor issues

· The service is designed so that a client can explore and address their issue, including remedy in a short time frame

· The techniques used for this service are mainly Solution Focus and Cognitive Behavior models

· The best parts of this service are its availability and portability

This service is available to individuals, groups and organizations. If you are planning a conference or retreat, your participants could greatly benefit from the services of a licensed professional providing effective result driven counseling. Having an onsite clinician can both help clients achieve the breakthroughs by removing their emotional and mental blocks as well as embracing and working through issues that arise.

Assessments and Evaluations

· We provide various assessments and evaluations. Please contact us for additional information and appointment requests.